About Our Company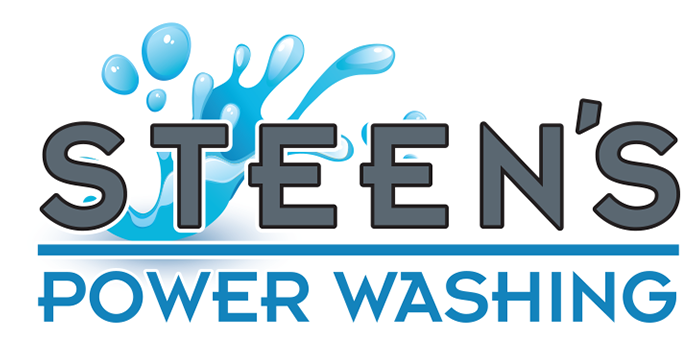 Steen's Power Washing is a professional exterior surface cleaning company that specializes in residential and commercial properties in the O'Fallon area. We provide services for people located in the counties of St. Louis, St. Charles, Lincoln, Pike, Warren, and other surrounding areas. We are a family-run, locally-owned, and operated business, and we are fully insured, as well. Our goal is to improve the outdoor environment of all of our customers and to become your partner in all of your exterior surface cleaning projects.
The professionals from Steen's Power Washing have many services that we offer to our customers. Some of these services include; house soft washing, roof soft washing, gutter cleaning, window cleaning, concrete surface cleaning, and much more! Our team members are highly-trained, experienced, and dedicated to their work.
We know that your home or business is a big investment for you, and our goal is to help you care for your property carefully, safely, and diligently.
Our company uses commercial-grade machinery and environmentally-friendly, biodegradable cleansers, in order to protect your building materials, your vegetation, and you, as we clean thoroughly and rid your property of unsightly and unwanted dirt and grime. We know that by removing harmful and unsightly elements from your exterior surfaces, we can improve your property's curb appeal, the health of your immediate environment, and, also, help to prolong the life expectancy of your building materials. Caring for your property with power washing methods, like we offer, also helps to increase the monetary value of your investment.
Steen's Power Washing professionals offer a free, no-obligation estimate on any potential project. We want to hear about the exterior cleaning projects that are on your to-do list, and we want to inform you about our services, our dedication, and our affordable rates. If you have projects, such as these, on your list, then please contact a Steen's Power Washing representative today!
About the Owner
Jeremy Steen owns and operates Steen's Power Washing serving the Greater St. Louis area for all your business and residential exterior cleaning needs. Raised in a small Missouri community, Jeremy's life has been forged in honest and hardworking Midwest values that you can trust.
Jeremy models his company on the same high standards, principles, and professionalism he utilized as a Missouri Law Enforcement Officer for over 12 years. His personal skills and years of public service provide his customers with a calming assurance their home and business are in the best hands. Steen's Power Washing employs several Military Veterans and First Responders so you can always be assured of service with integrity when providing your cleaning needs.
Jeremy started his company with a desire to help people maximize their home's curb appeal and maintain a clean, attractive appearance. Jeremy has always been a person of service above self. He operated his own Martial Arts school for over 5 years, teaching self defense techniques and building a positive character for hundreds of children and adults. Jeremy's care for others did not stop there as he is also an Advanced EMT/ Medic who was able to provide critical aid while working as a police sergeant.
Whether the exterior of your home needs a wash or your roof a renewed cleaning, Steen's Power Washing can provide these and many other cleaning and preservation services for your home or business.