Protect And Beautify With Concrete Driveway Sealing For Your Property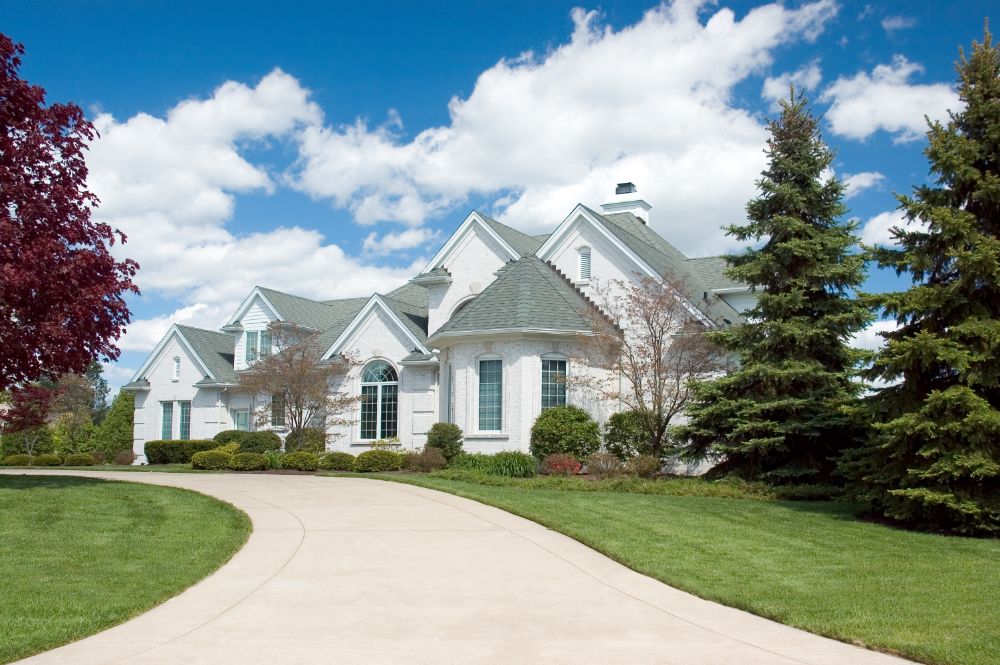 At Steen's Power Washing, we encourage our customers to opt for concrete driveway sealing, and not just because we offer it. As a top O'Fallon pressure washing company, we've cleaned plenty of driveways over the years and have seen the damage that can result from unsealed concrete. We're here to provide you with concrete surface cleaning and then finish the job with professional sealing for the surface. You'll be amazed at the difference you notice once we're done cleaning and sealing your driveway. Every component of your property is essential, and any feature you ignore will become a problematic eyesore. Adding sealant to any exterior surfaces will help improve the appearance and maintain the condition over time. However, your driveway gets a significant amount of wear and tear from vehicle and foot traffic, making concrete driveway sealing a top priority. Call us now to make your appointment.
Reap The Rewards Of A Professionally Sealed Driveway
Concrete driveway sealing puts a barrier between your surfaces and the elements, as well as anything your surfaces could come in contact with. This offers additional protection against mechanical fluids, corrosive chemicals, and things like de-icing salts for a driveway. Other benefits of sealing your concrete driveway include:
Maximum Longevity & Fewer Repairs
Prevent Cracking
Repels Moisture & Dampness
Increases Resistance to Fading
Makes it Stain-Resistant
Weed Suppressant
Sealing concrete is used in many different applications because there are so many benefits. It's why concrete sealing is popular for everything from pavers to warehouse flooring.
Risks Of Untreated Concrete
By nature, concrete is a porous material, which means the surface soaks up moisture or liquid spills, and that causes stains or damage, especially over time. Adding a sealant to the surface changes it to non-porous, which means liquids can simply be wiped clean. The Steen's Power Washing team is here to help with your home improvement needs, whether it's pressure washing or sealing concrete. Call us in the O'Fallon area when you're ready for your concrete driveway sealing.