Look to Our St. Louis Team When You Need a Graffiti Removal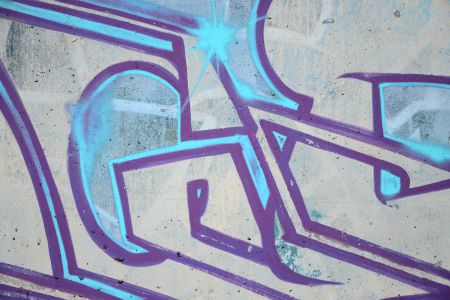 Nothing affects the look of your property quite as garishly as unwanted graffiti can. So, if your O'Fallon area home or business has been affected in this way, you'll need to invest in professional graffiti removal. Otherwise, the unwanted tagging could result in these problems for your property:
Reduce your curb appeal
Lower your property value
Increase the likelihood of further acts of vandalism
These problems will be no problem for Steen's Power Washing to handle, though. Our pressure washing professionals will be onsite to provide a quick and thorough graffiti removal when you need one. Before you know it, your property will look just as good as, if not better than, it did before some rogue artist turned it into their personal canvas.
An Essential Service If You Own a Business
This service is doubly important if you're a business owner. Customers tend to avoid unsightly places of business, after all, and few things make your business look unsightly quite as badly as unwanted graffiti can.
In addition to hampering the look of your O'Fallon business, graffiti can also encourage further acts of vandalism—leading to a dangerous work environment. To maintain a beautiful and safe workplace, have us provide a graffiti removal as soon as you need the service handled.
Look to Our O'Fallon Team for All of Your Pressure Washing Needs
You don't need to wait until you've found yourself dealing with unwanted graffiti to give us a call. After all, our O'Fallon team is also adept at more routine exterior cleaning services: roof cleaning, window cleaning, and even commercial exterior building cleaning. Give us a call today for a free estimate. We look forward to your business.