Driveway, Patio Paver, and Retaining Wall Cleaning in Saint Paul, MO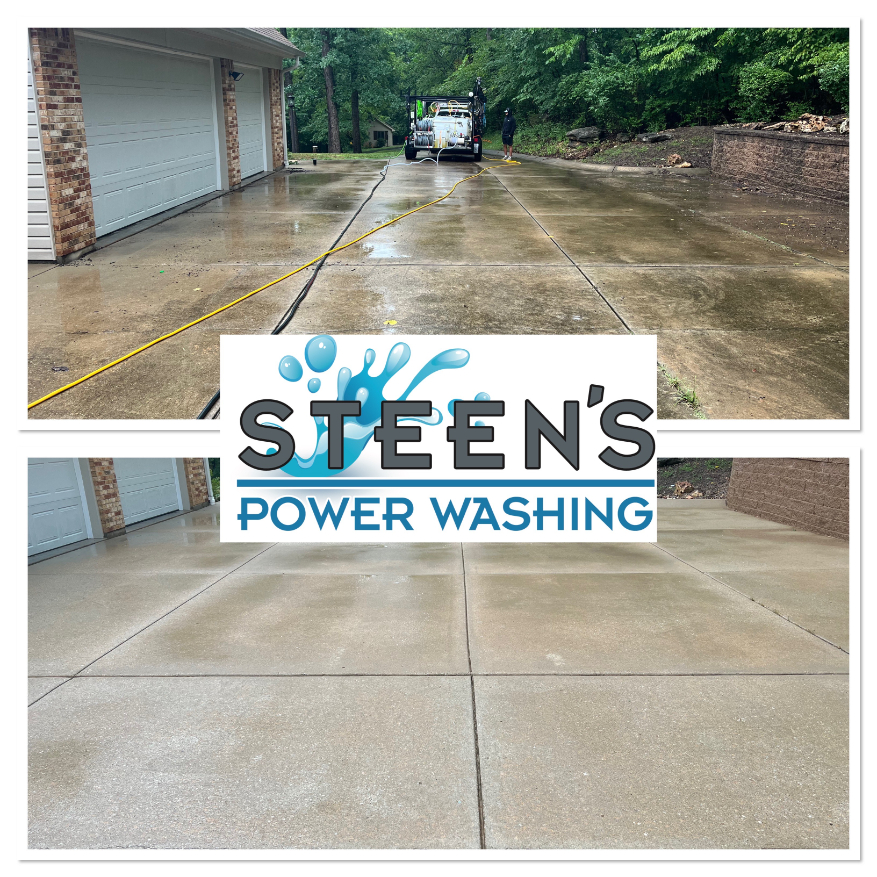 One of our current customers that we have done work for, is wanting to sell his house, so he contacted us to get all of the concrete and brick work cleaned, since we had already washed his house, he wanted the exterior of the property to shine as well. We went in and cleaned his driveway, patio's and retaining walls. They turned out absolutely beautiful. The customer was very pleased with the results.
If you need your house washed, or are looking for any other power washing services, contact us today.
Power Washing
Driveway Surface Cleaning
Gallery