House Wash on Ticonderoga Drive, St. Peters, MO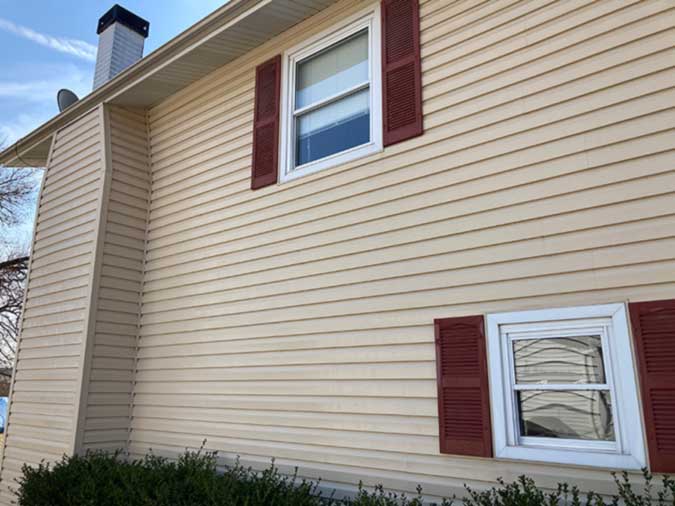 This customer contacted us for a house wash due to being cited by the city for mold violation. The bid was sent out within an hour, the customer accepted, and we placed the house on our schedule. Arrived on time and completed the service. Conducted a walk around with the customer, and they were extremely pleased with the service. The customer stated how fast and easy the whole process was and loved being able to pay online.
If you need your house washed, or are looking for any other pressure washing services, contact us today.
Estimated Budget: $275
House Washing
House Washing Project Photos